Spooksieboo x Yo Gabba Gabba!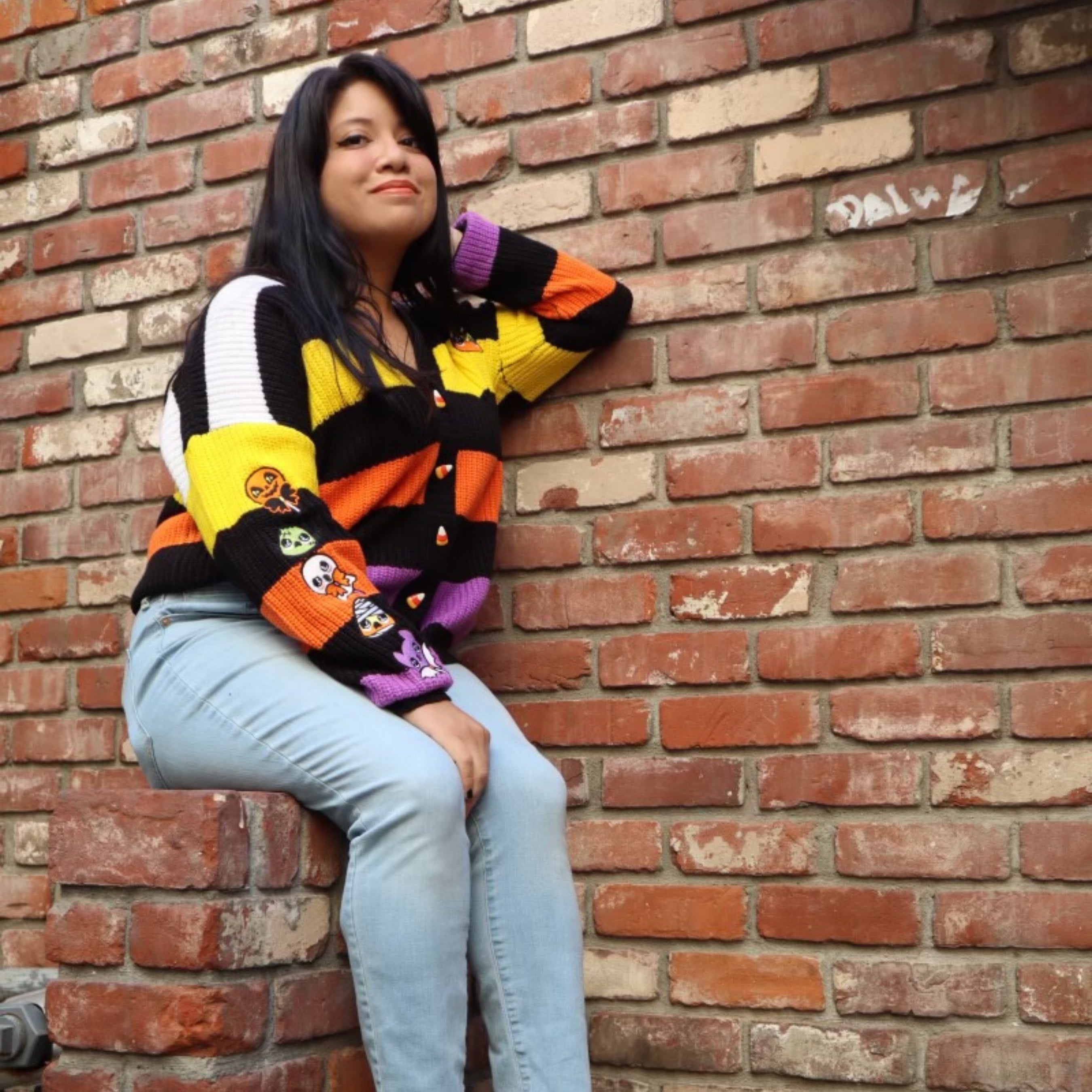 Get ready for a creepy-cute twist on your favorite Yo Gabba Gabba pals! Introducing our collaboration with Riverside, California's own Spooksieboo! Founded in 2010 out of artist Kimmy Perez's love for all things spooky and cute, Spooksieboo designs are sometimes peculiar, maybe a little scary, but always friendly. 
Our first special Spooksieboo x Yo Gabba Gabba! collaboration includes pins, decals, patches, and an adorable tote! Check out Gooble, Muno, Plex, Foofa, Toodee, and Brobee transformed into charmingly eerie characters in Kimmy's unique style. It's the perfect way to add a touch of delightful spookiness to your everyday life. Grab these limited-edition treasures before they vanish into the night!